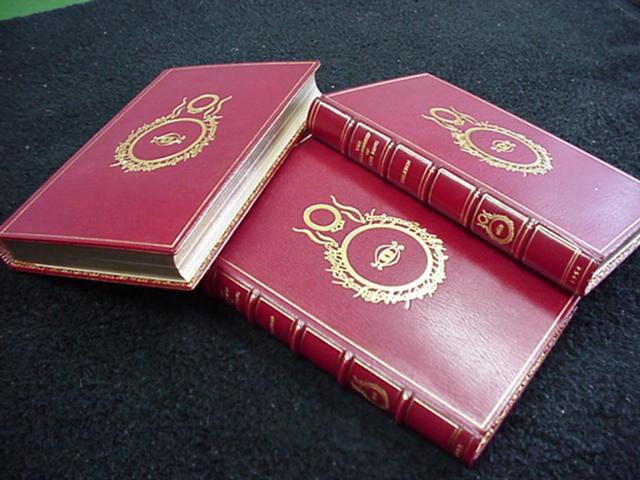 THE LORD OF THE RINGS
1954/55 FIRST IMPRESSION SET 1/1/1
Furthermore, these books come from the family library of NAOMI MITCHISON described as Scotlands Greatest Woman Writer, she completed more than 90 books in her lifetime. Naomi Mitchison passed away on January 11, 1999 at the age of 101.
Also in her library was a copy of the 1922 book by T.E. Lawrence (a.k.a. Lawrence of Arabia) The Seven Pillars of Wisdom, personally SIGNED by her, it sold at auction for 18,000GBP, Click Here for details!
After the success of the movies The Fellowship of the Ring, The Two Towers, and now, The Return of the King, the value of these books will only increase!